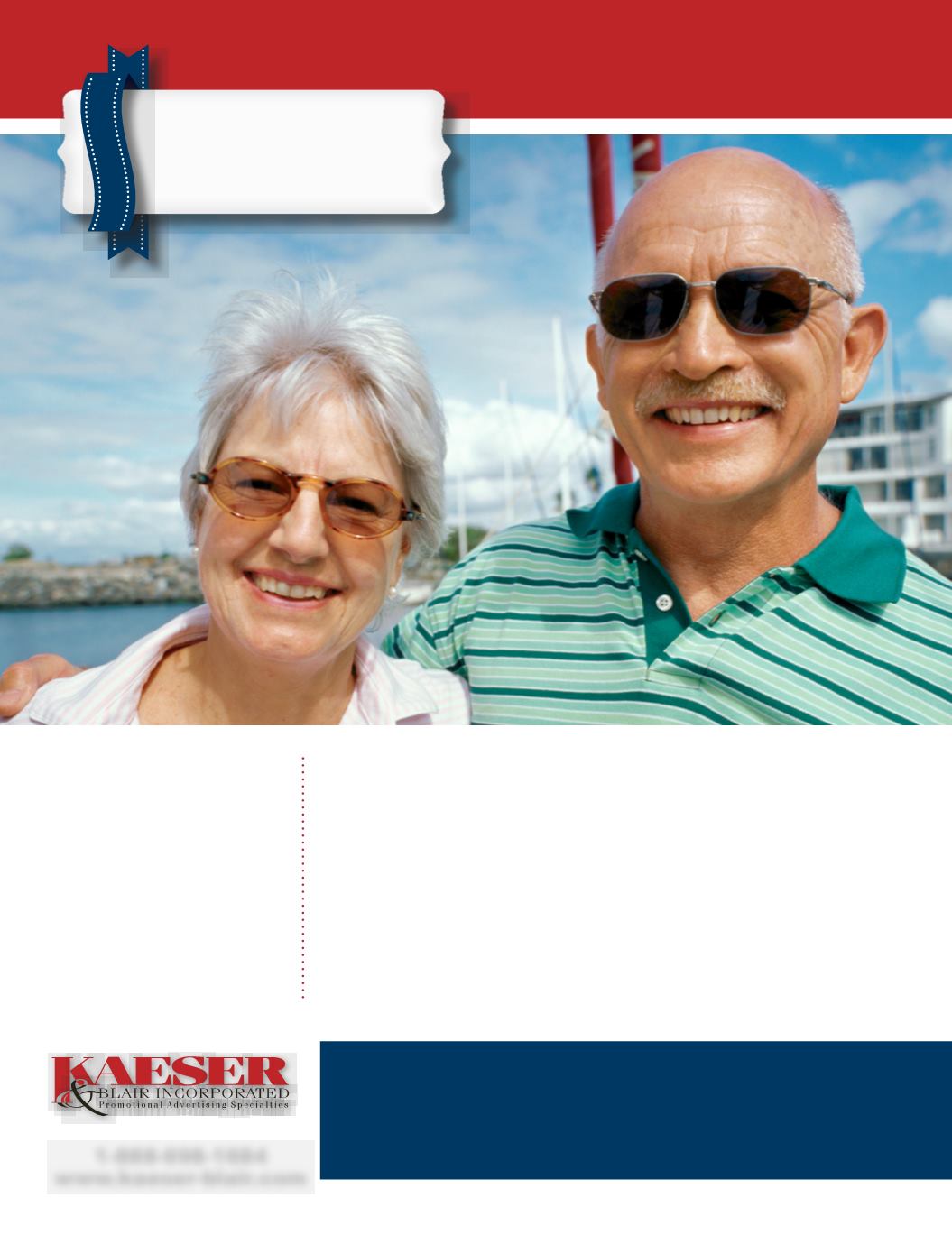 We have the best
Exit Strategy
bringing you the most value and it has worked for many
others for years and years. Don't get fooled by ads pretending to want to buy your
business. If they have to trick you by hiding behind made up business names, why
would you trust them?
We are
Kaeser & Blair
, the Original, the very first promotional distributor. We are the
largest organization of independent business owners in the industry.
Let us show you how you can get substantially more for your business, receive additional
bonus revenue fromK&B and have fun while you are making the transition.
If you want to exit soon or simply plan for the next few years, get full information now.
Getting into the Specialty
Advertising/Promotional
Marketing Industry is pretty
easy today – it's getting out
that is a lot harder! Without a
great strategy and the best
help, you will never get the full
value from your distributorship.
1-888-698-1684
www.kaeser-blair.com
Contact us in complete confidence to learn how lucrative our exit strategy
will be for you. Our experienced executives welcome the opportunity
to speak to you. Personal private meetings are available at all major
industry shows. Complete confidentiality is always maintained.
The
Best
Exit Strategy
i n t h e I n d u s t r y